Tech-Driven Fashion For Tomorrow
Empowering Creativity and Personalization
Spread Group Is A Global Provider Of Customized Apparel And Lifestyle Products.
Our strong USP is the made-to-order technology, which enables personalization and individualization. With our B2B and D2C brands, our customers and partners can easily design, produce, and market fashion and customized lifestyle products people love.
Our technology empowers made-to-order lifestyle products people love.
We are committed to a greener future. By 2025, we will triple our sustainability efforts to become one of the greenest made-to-order company there is.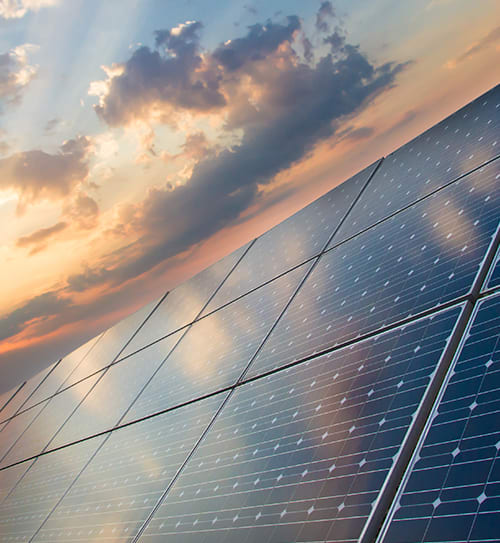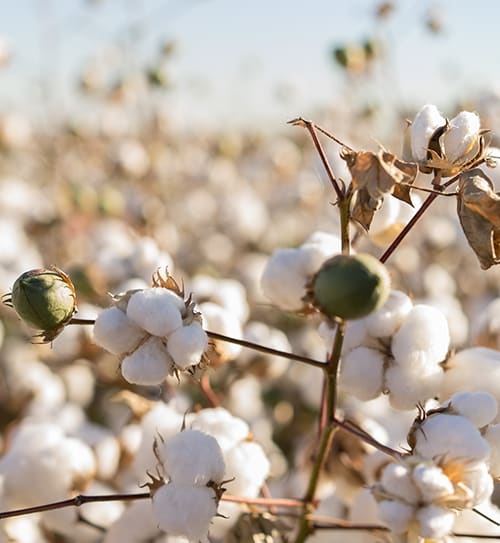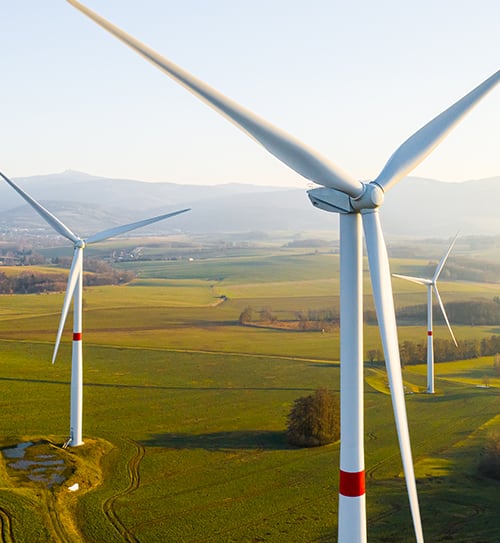 Our Jobs Are Missions
Our people are our biggest asset. A global team of over 1,000 employees from 40 countries work on fulfilling our mission every day. Feel like becoming part of a highly motivated team? Then please apply.