Dr. Julian de Grahl
Chief Executive Officer
Julian has been the Chief Executive Officer of Spread Group since 2021. As a lawyer with a doctorate in business administration, Julian brings more than 20 years of experience in the Internet industry, including more than 13 years in market-listed companies with high-growth and high-margin environments. In his last position as the Managing Director at CTS EVENTIM he was responsible for several business units, addressing the sports, culture, club and festival markets with specific software, online shops and merchandising solutions.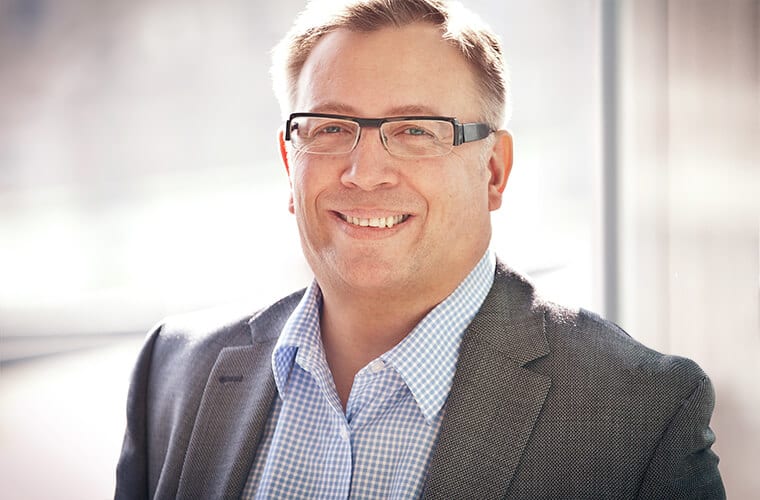 Tobias Schaugg
Chief Financial Officer
Tobias joined Spreadshirt as Chief Financial Officer in 2009. He had previously assumed leading positions at internet service provider UUNET as well as DocMorris, Cleanaway, MCI in Germany and abroad. Tobias' career started in corporate consulting after receiving a degree in Business Economics.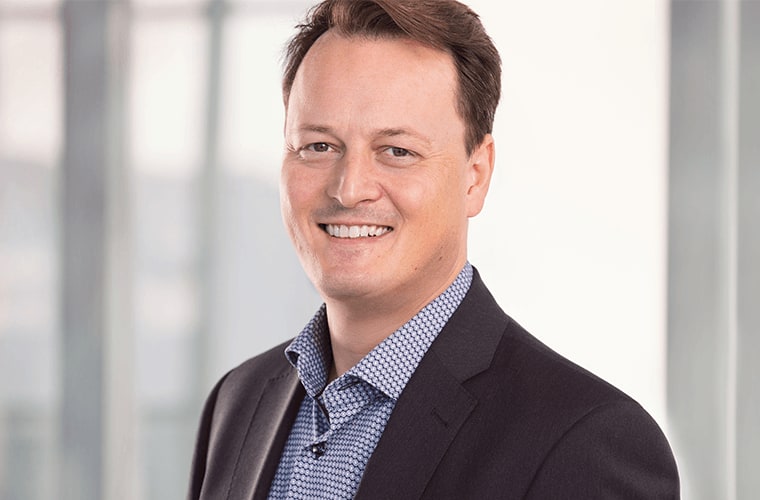 Jürgen Krisch
Chief Technology Officer
Jürgen joined Spread Group as Chief Technology Officer in 2020. He brings 20+ years of experience in fashion and e-commerce. Previously he has held leadership roles at enterprises like the Witt Group, a member of the Otto Group, arvato digital services LLC and Beate Uhse new media GmbH.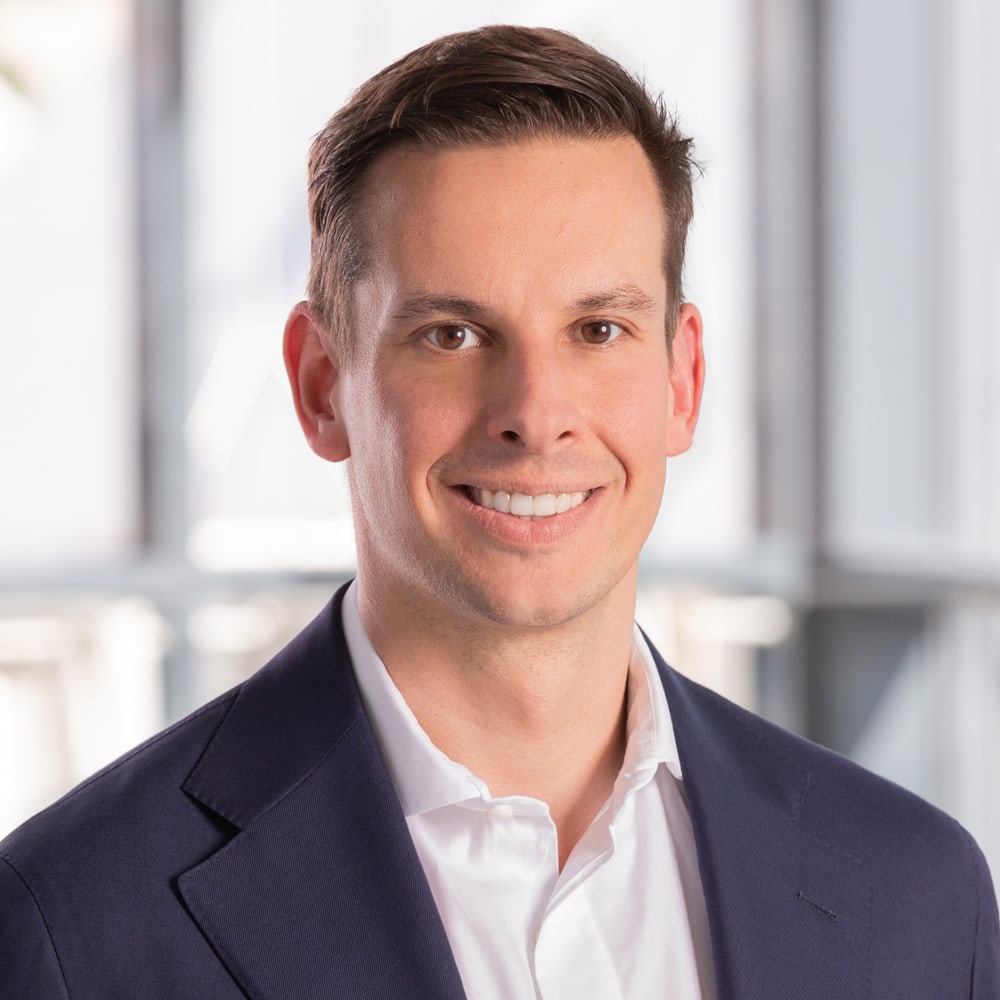 Frederik Brakel
Chief Commercial Officer
Frederik joined Spread Group as Chief Commercial Officer in 2022. He is responsible for providing customers, businesses, and creators the ability to discover, create, and sell sustainable fashion and lifestyle products. Frederik has been working in the fashion industry for 18 years and in e-commerce for 10 years. Before coming to Spread Group, he led the development of omni-channel solutions as Chief Digital Officer at Central Group Europe (e.g. Rinascente and The KaDeWe Group), and made a significant contribution to the development of Zalando.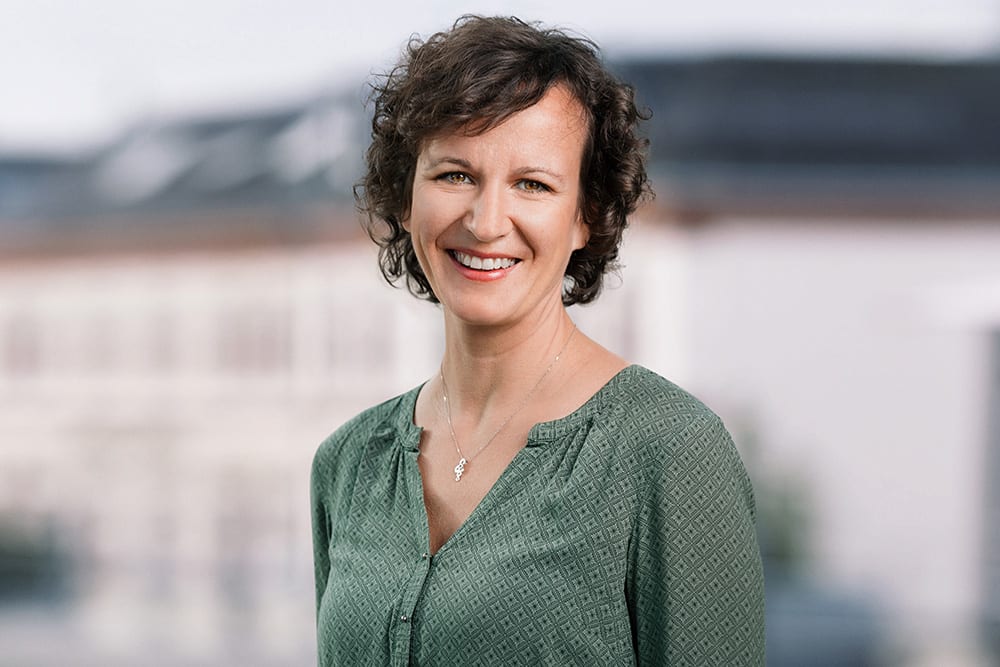 Marie-Luise Wendt
Managing Director of Spread Customer Solutions
Since 2022, Marie-Luise has been Managing Director of Spread Customer Solutions GmbH, a subsidiary of the Spread Group that offers a variety of customer-centric services. Previously, Marie worked as Director Customer Service at the Spread Group, where she and her international team ensured that the group's customers worldwide felt excellently looked after at all times.