Global Employer, Start-Up at Heart
At Spread Group we welcome seasoned professionals, newcomers, family-oriented folks, dog owners, late risers, down-to-earth dressers and fashionistas. We want individuals that are full of ideas and ready to work together to make them happen. We believe in empowered teams that are diverse, out-of-the-box thinkers and always ready for a new challenge.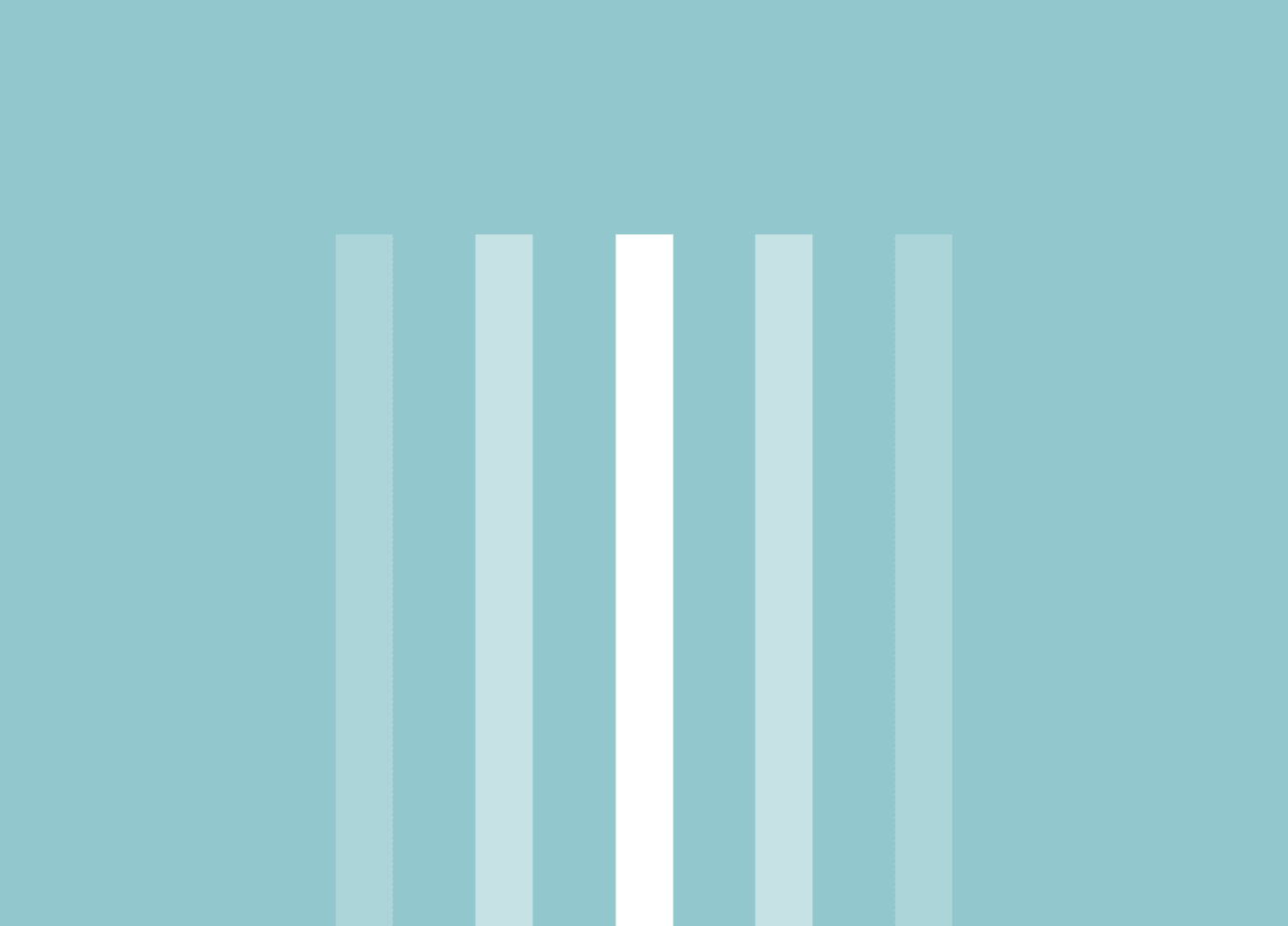 01
Simplicity
We pursue simplicity from the ground up. Whether it's creating a flexible work-life balance or delivering services that are easy to use — we focus on the essential.
Transparency and clarity in our communication balanced against the complexity of our work keep our interactions at eye level.
02
Empowerment
We believe that empowered employees and teams are best suited to drive our mission forward.
Flat hierarchies enable our employees and teams to set their own goals, communicate openly, trust each other and collaborate effectively.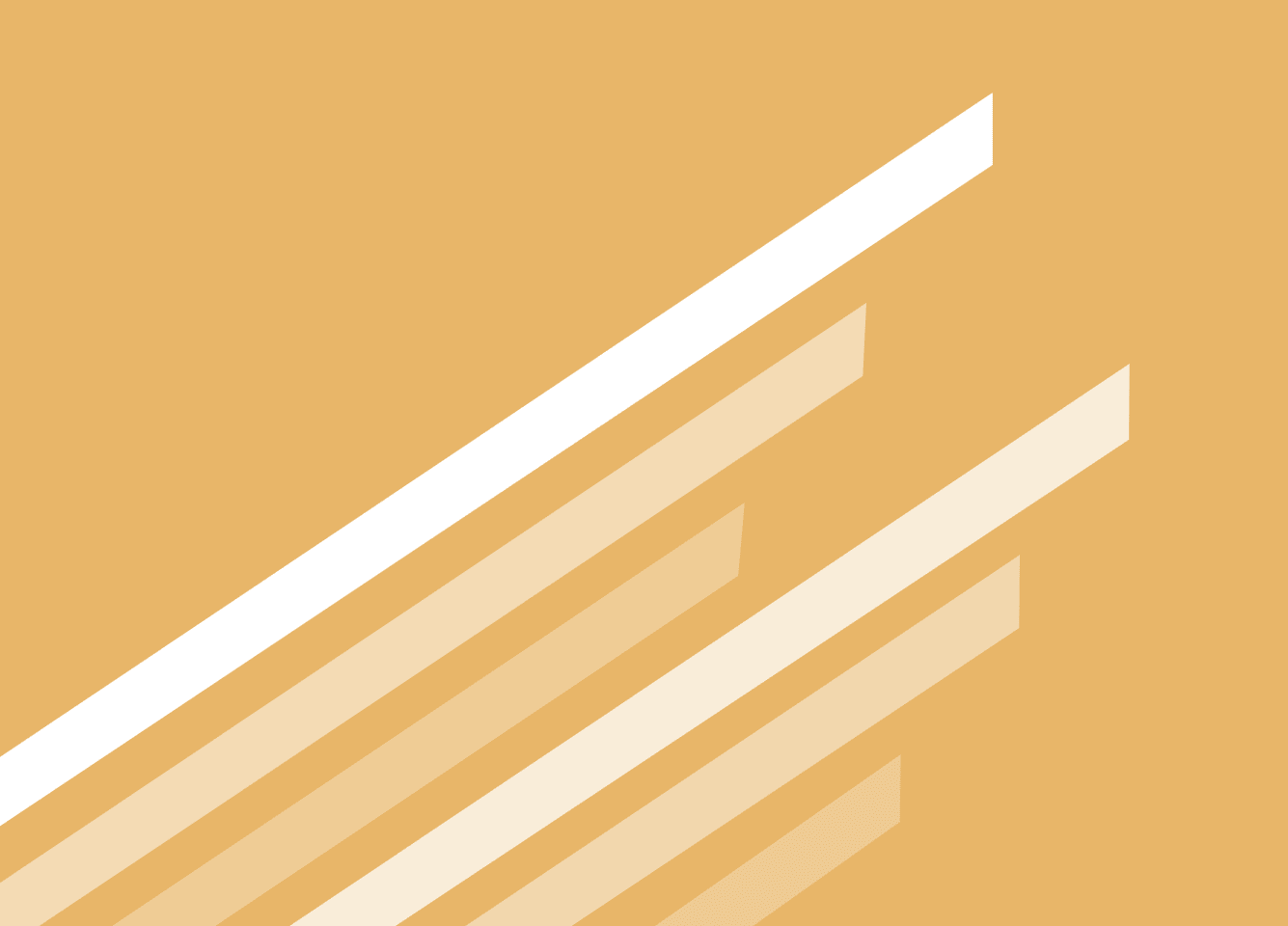 03
Excitement
We live excitement at work, knowing that it's the most effective and authentic way to excite our customers (and makes work fun, too!)
Employee and customer satisfaction go hand in hand, but it all starts within Spread Group's diverse teams, fun atmosphere and exciting culture.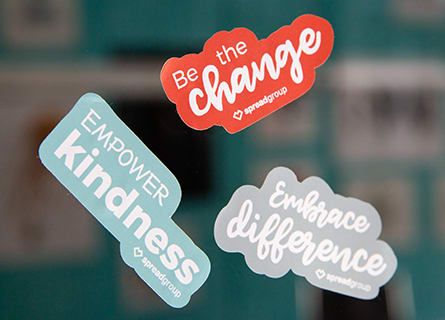 Diversity
We believe inclusivity is essential – and act on it. We celebrate coming from 43 different countries, are proud of having 52% women in leadership roles and are thankful for our shared experiences.
Feel-Good Benefits
It's not all fresh fruit and free drinks (but we have those too). Our feel-good efforts strengthen our culture and encourage networking and cross-departmental collaboration.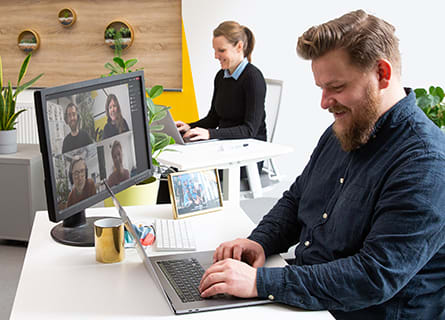 Modern Work Life
Regardless of place or time zone – digital work is the standard. Our global productivity is fueled by OKRs, agile management and flat hierarchies.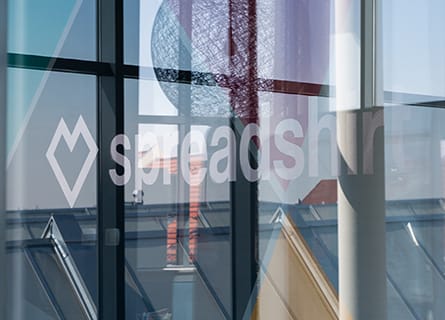 Transparency
We keep our employees in-the-know. We're radically transparent about our growth, revenue (currently $146 million), profit, future plans and achievements.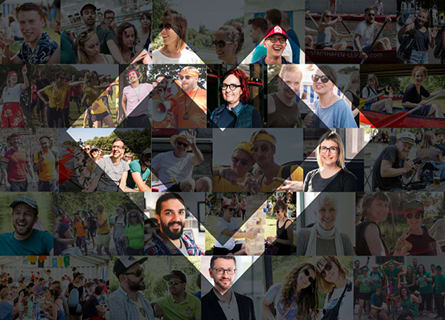 Respect
We believe in respecting our planet, new ideas and each other. With leadership based on mutual respect: We want your input from day one, whatever your role.
Flexibility
Interested in remote or part-time work in a leadership role? Need to leave early to pick up your kids? We see you, let's talk about it.