We Make Products People Love
Spread Group has pioneered made-to-order since 2002, offering online services to business and customers for designing, producing, and marketing fashion and lifestyle products.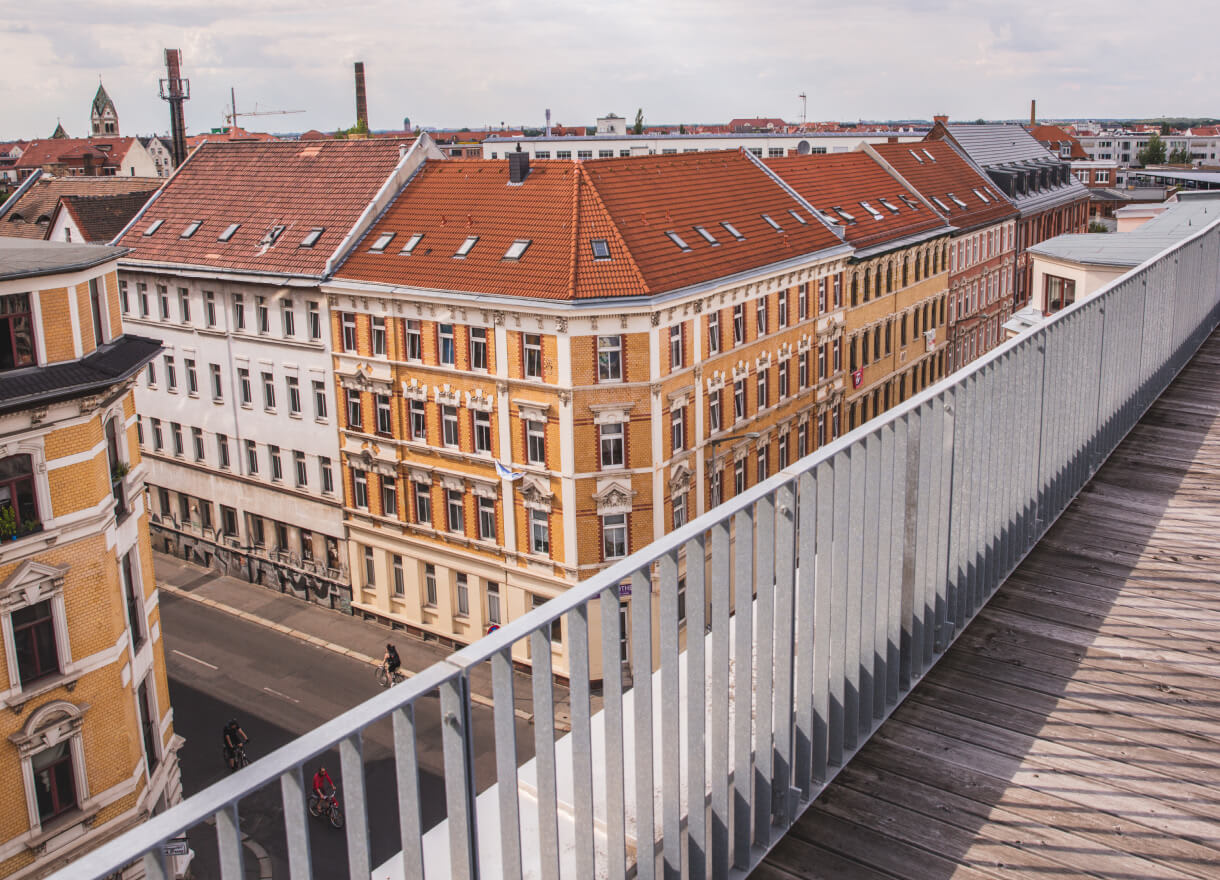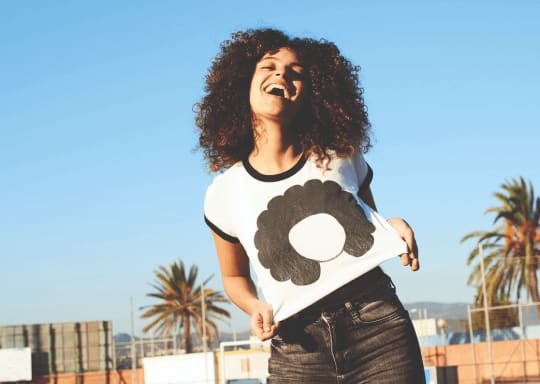 Pioneering Made-to-Order since 2002
Spread Group's online services empower consumers, businesses, and content creators to buy, design, or market customized products on their own. As trailblazers in the production of made-to-order products, our services and our production methods are both global and sustainable.
Our mission is to create products so unique, that they can't be found anywhere else in the world. Those are the products people love. We produce sustainably at market-leading speeds in five locations across the US and Europe and we ship worldwide.
Our Brands Connect Customers, Creators & Businesses
Spread Group offers custom solutions for multiple customer segments. While Spreadshirt focuses on lifestyle fashion for consumers, TeamShirts suits up clubs and organizations with team wear, Spreadshop empowers creators and influencers with multiple points of sale, and mula provides an all-in-one merchandise solution for businesses.
The key is Spread Group's flexible software platform based on deep vertical integrations along the entire supply chain. From product design, marketing, and selling on multiple points of sale, our capabilities continue through to on-demand production, payment processing, worldwide shipping, and customer service.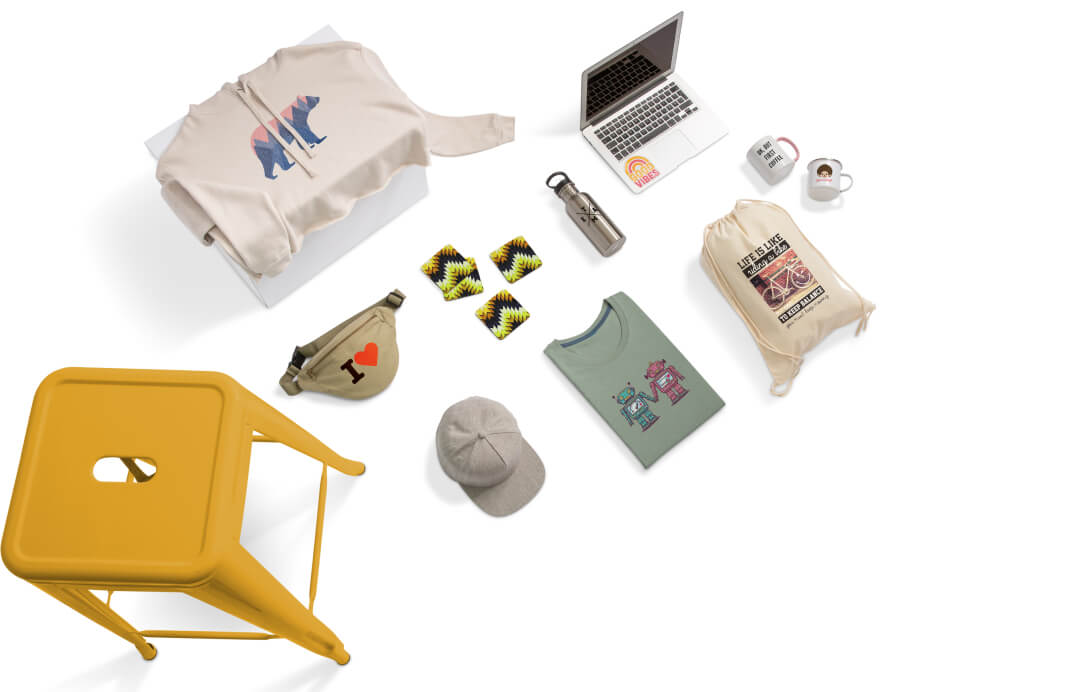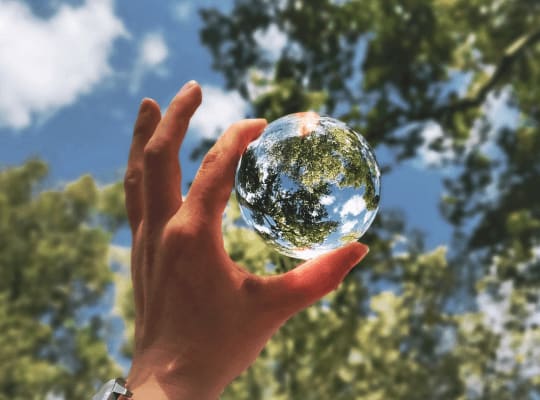 We're investing in the future
As one of the leading tech companies in made-to-order production, we firmly believe in sustainable business models and preventing overproduction. The products our customers love are made-to-order in market-leading quality. We offer a 100% satisfaction guarantee and still have the lowest return rates in the industry. Less returns means less unnecessary packaging and fewer transport emissions.
As an official partner of Earth Day – the largest player in the worldwide environmental movement – we follow our responsibility as a company to continually make our practices even more sustainable.
In good Company
A FEW OF SPREAD GROUP'S PARTNERS