Show All News
Spreadshirt's Marketplace has a lot to offer. Next to offering a home to more than ten million crowd-sourced designs ― contributed by some of the web's most talented independent designers ― it highlights the diversity of our international community of partners. This series present the Designer of the Month.
Marketplace Designer of the Month August: KiriOkami
The designs by our Designer of the Month KiriOkami aka @juliakleinillustration take us on a trip to fantastic and playful lands. She illustrates children's books and captures the multifaceted natural world and its wildlife with her watercolors.
If you're still looking for a sweet design to celebrate the beginning of the school year, you will certainly find it here. Discover the watercolor world of KiriOkami in her showroom.
Please direct your questions about Spread Group to our Corporate Communications team.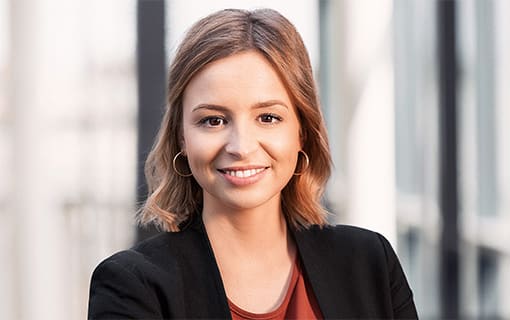 Romy-Marie Ulrich
Corporate Communications Specialist