Show All News
Spreadshirt's Marketplace has a lot to offer. Next to offering a home to more than ten million crowd-sourced designs ― contributed by some of the web's most talented independent designers ― it highlights the diversity of our international community of partners. This series present the Designer of the Month.
Marketplace Designer of the Month October: Zombro
As you stroll around in the Showroom of October's Marketplace Designer of the Month, you get wowed by a black and red ambience, just speckled with acid green for effect. Zombro, a Graphic Designer and Illustrator from Krefeld (Germany) sets the mood for Halloween with his eerily beautiful designs. Learn more about Zombro and discover more of his hair-raising work right here: https://www.spreadshirt.de/shop/user/zombro/
Please direct your questions about Spread Group to our Corporate Communications team.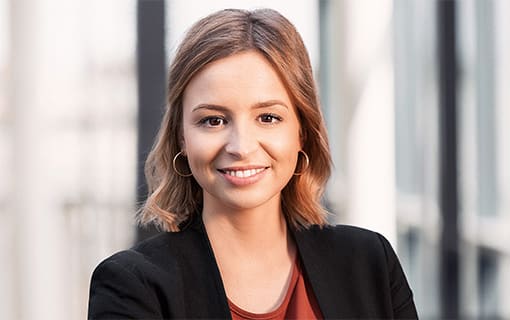 Romy-Marie Ulrich
Corporate Communications Specialist