Show All News
Spreadshop and Berlin-Brandenburg's radio station "radioeins" promote Berlin's cultural scene by printing the artwork of local artists* on T-shirts.
"This is art. It can't go!" is the message on radioeins' campaign website. The radioeins gallery was launched to support Berlin's artists during the pandemic of closed museums and exhibitions. Since the beginning of May, printed T-shirts with different artwork designs have been available on sale there.
"Anyone can hang pictures on the wall! We wanted to take it a step further, and now you can wear a piece of art from the radioeins gallery as well," a statement from the campaign's initiator radioeins reads. The T-shirt paintings can be purchased in the radioeins gallery's Spreadshop to support artists in the pandemic. "The Spreadshop will strengthen the awareness of culture and bring art to the streets. By buying and wearing the merchandise shirts, everyone can make their support visible in public spaces. We are proud to be part of this campaign," says Johanna Wallburg, Key Account Manager at Spreadshop.
Interviews with the participating artists are presented on the radioeins gallery website as well as on the air on Mondays to Fridays from 7:00 p.m. to 9:00 p.m. (CEST). Franziska Maderthaner, Julia Maier, Matthias Dornfeld, Moritz Schleime, and Roman Lipski are currently participating in the campaign. Works by Kennet Lekko and Kim Dreyer will also be added to the virtual gallery soon.
Please direct your questions about Spread Group to our Corporate Communications team.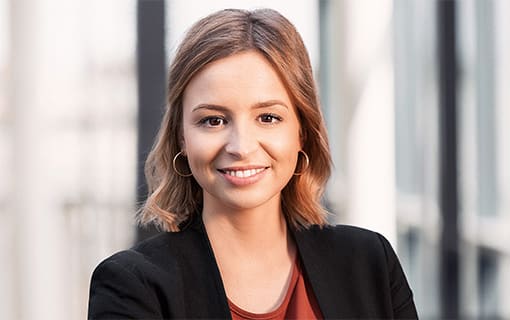 Romy-Marie Ulrich
Corporate Communications Specialist