Show All News
In September, we have a special anniversary. We're celebrating 10 years of Feel Good Management (FGM) at Spread Group. That's a decade of our unique company culture! For one month we want to look back at the good times, and show what FGM can do for companies and their employees, especially in challenging times.
When Stefanie Nobis started as a Feel-Good Manager at Spread Group in 2011, virtually no one had heard of the job title. She was actually one of the first with this job title in Germany. And so we received numerous calls and e-mails from other interested companies and also media outlets such as Spiegel, N-TV, Welt and FAZ, who were keen to find out what the day-to-day work of a feel-good manager is, and why a company would hire a person to ensure a good mood in the office. Skeptical questions about whether "full-time entertainment is necessary for work" or why "you need an office clown" were not uncommon among them. 
Yet FGM is about so much more than just "keeping the office fun" or providing fresh fruit, free coffee or a fooball table for everyone.
We're convinced that it is much more a question of a collaborative, open culture. It's about the general togetherness in the company. At Spread Group, feel-good management is an integral part of everyday life and is practiced at all levels – from interns to C-level managers. A variety of activities, events, and unconventional and cross-team formats strengthen a lively corporate culture and promote the exchange of ideas among colleagues. After all, in a company with almost 1,000 employees worldwide, many of whom work remotely, it can be quite difficult to get in touch with everyone personally and to network. Most work in their fixed teams and spend their break times or even shared free time with their favorite colleagues. FGM can make a significant contribution in promoting understanding, transparency and engagement among one another. Numerous offers from AwareX to Yoga, and more, create points of contact and formats for exchange and mutual support.
In the coming weeks, we'll show you which of our FGM formats are particularly well-received by our international team and how we can reach out to each individual even in pandemic times.
We've dug through our archives and compiled the highlights from the last 10 years in a series of pictures.
Please direct your questions about Spread Group to our Corporate Communications team.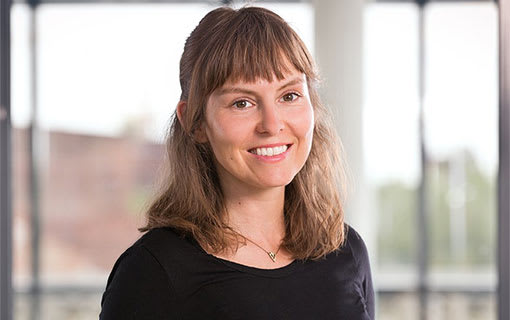 Mary Worch
Corporate Communications Manager