Please direct your questions about Spread Group to our Corporate Communications team.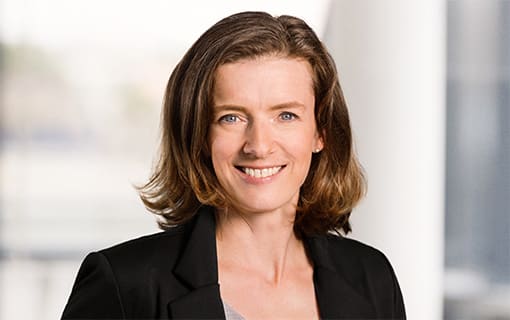 Eike Adler
Director Corporate Communications
We're hiring – join us!
We're a company of over 900 employees from over 40 different countries. If you're ready to help empower and excite our customers one T-shirt at a time, we'd love to have you.