Show All News
With its new "Star Academy" program, Spreadshirt – a Spread Group brand – promotes the visibility and sales of its designers on Spreadshirt's Marketplaces. Based on their individual sales history, quality and design rating, the designers receive their place in one of five "star classes". Determination and good ratings help them reach galactical heights. The higher the star class, the higher the benefits and consulting package.
Spreadshirt gets its designers on board of the "Star Academy" program to help them achieve greater visibility on Spreadshirt's Marketplace and higher sales figures. All designers are placed in one of five star classes based on sales history, design quality, and relevance. These tiered levels unlock tailored benefits for them. Regardless of which star class the designers start in, they are provided with tailored support and expertise in marketing their designs. As usual in space travel, this mission knows only one direction – the stars are the limit!
"Every week, 140,000 designs are published on the Spread Group platforms. This result proves how creative and productive our community is. Star Academy equips designers with the necessary resources and marketing know-how to increase their sales," says Gunter Nickel, Director of Spreadshirt Marketplaces.
The Star Academy is designed to award the determined designers is explicitly rewarded in the. Those who improve their own design quality and sales reach a higher star class and enjoy further advantages there. At the same time, the Star Academy ensures that the best designs in the Marketplace can be found more easily. New designers are supported with a starter package and placed in a higher star class as soon as they have published a minimum number of designs. If the drive for the mission falters for a while, the designers do not lose their star class. Losing your level only happens in case of breaking Spread Group's community standards.
Please direct your questions about Spread Group to our Corporate Communications team.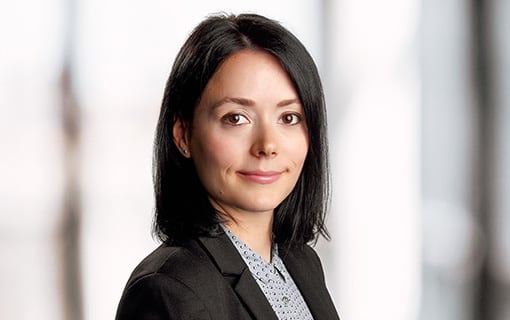 Silke Möller
Corporate Communications Specialist