Show All News
Spread Group faced a security incident and has immediately taken all necessary technical and organizational steps to ensure its data security following a recent incident. The details behind this incident are currently under investigation.
Data security is of highest importance and we are currently running an extensive investigation into the this incident's background and impact. It is currently not clear what data might have been compromised. Spread Group is working closely with external security consultants and has been in contact with the authorities.
Our business operations were not affected by this incident and all systems are running without incident.
We will keep this post updated as well as a dedicated help page as soon as more information is available.
Please direct your questions about Spread Group to our Corporate Communications team.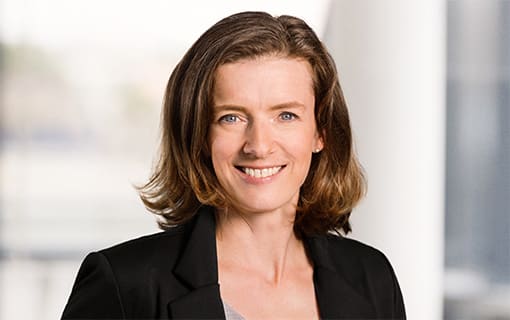 Eike Adler
Director Corporate Communications