Show All News
Spread Group was the target of an organized cyber-attack which was carried out with considerably vicious criminal intent. The unidentified perpetrators managed to break through the company's high security standards and access internal data, including the addresses and contractual data of customers, partners, employees, and external suppliers.
Also affected are the payment details of a small number of customers who made payments to Spreadshirt, Spreadshop or TeamShirts via bank transfer, or who have received a refund via bank transfer. According to the latest information from our investigations, the bank details of any other customers were not saved on any of the hacked servers.
In addition, the bank account numbers and PayPal addresses of partners who have received commission payments from Spread Group were also affected.
Spread Group has proactively contacted everyone who has been affected informing them of the incident. We highly recommend those affected to change the passwords of their accounts with us.
The company's crisis team is working with external cyber-security specialists to systematically investigate these events. We have also informed the relevant authorities about this incident.
Our day-to-day operations have not been impacted by this incident. All our systems are up and running as normal. Spread Group is fully able to produce and deliver orders.
We will keep this post updated as well as a dedicated help page as soon as more information is available.
Please direct your questions about Spread Group to our Corporate Communications team.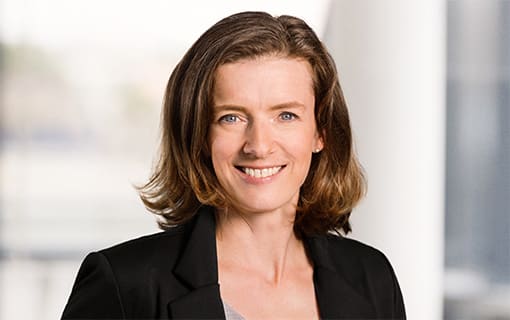 Eike Adler
Director Corporate Communications